This virtual conference is free to RCGP members only.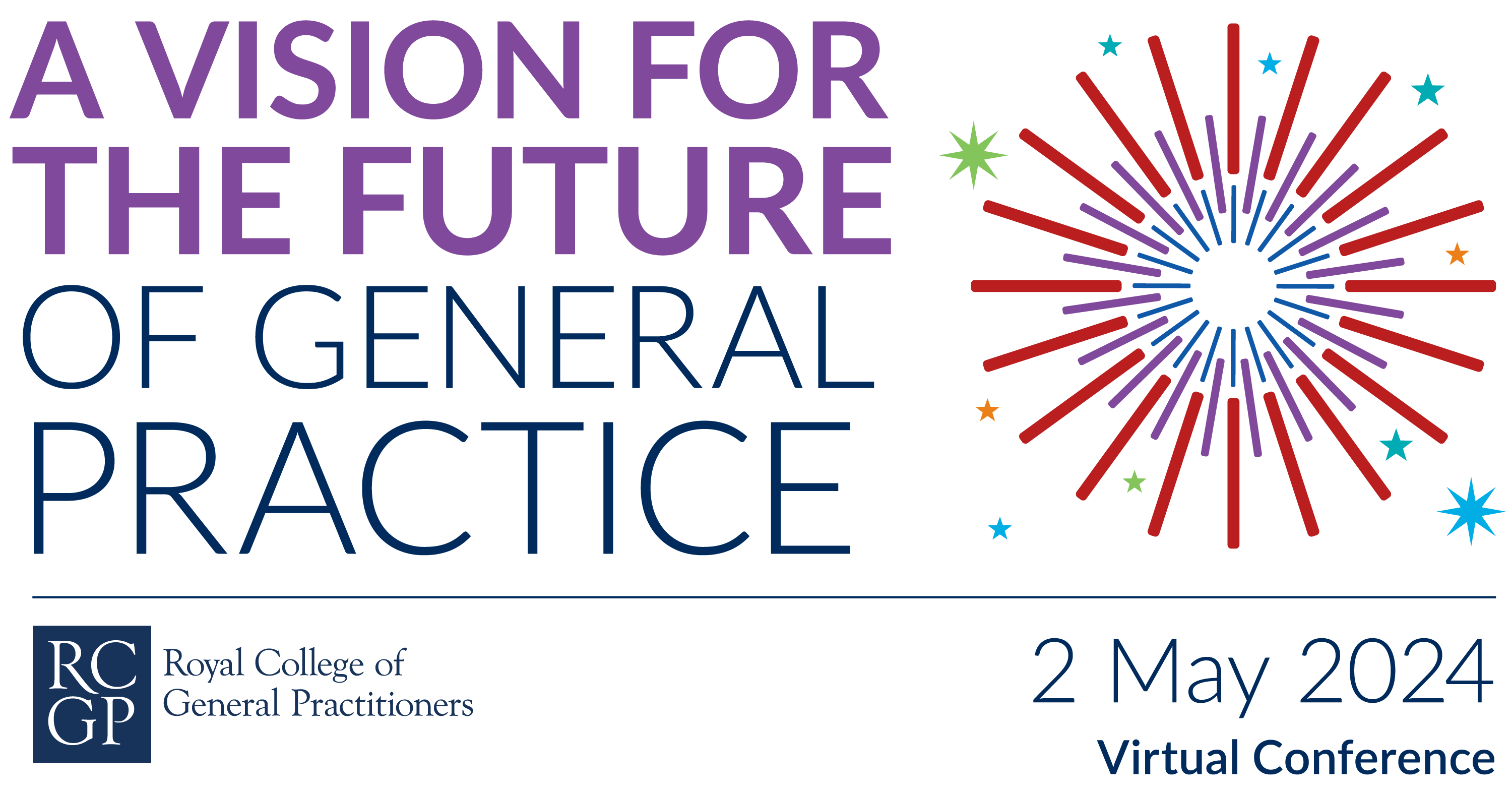 FREE to attend for RCGP members, this conference is designed to discuss the biggest emerging topics and compelling issues facing patient care and the profession.

Following the success of last year's event, expect 2024 to be even better.

Join us as we explore the theme of 'transformation' and examine how general practice is evolving. You can expect keynotes, panel discussions and educational sessions on topics including GPs with extended roles, trauma informed care, sustainability in general practice, AI in primary care and more.
Address the Future of General Practice
Who should attend?
---
Whether you're at the start of your career or have been practising for some time, this conference will offer something for everyone

For GPs and their wider teams, this event will give you the opportunity to engage and learn from experts in their fields, whilst provide insight into the important topics and issues affecting Primary Care.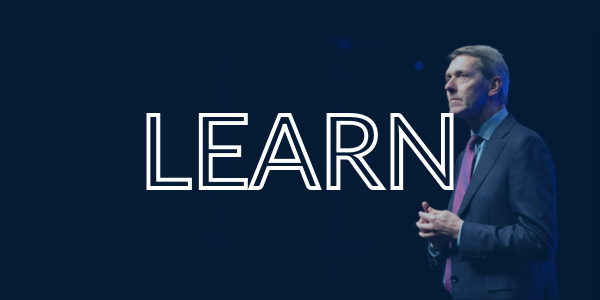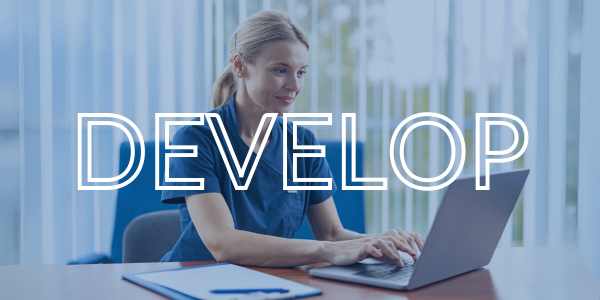 For practitioners working or training in primary care, this event will update your knowledge, supporting your continuing professional development and practice skills.
➤ Be inspired to explore the biggest emerging topics in general practice
➤ Connect and catch up with peers and colleagues
➤ Update your knowledge, access 6+ hours of learning and practice skills
➤ Make the most of your memberships, free for RCGP members to attend